Fusion Christian Dating Agency

About Fusion's 100% FREE Christian dating web site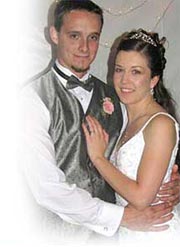 Fusion offers a quality yet no-fee service! Yep - we offer an absolutley free dating for single Christians - no cards or cash required ever! Fusion101 is a Christian community site designed specifically for single Christian men and women looking for friends love, romance and a lifetime partner that shares their faith! Personally I found meeting new single Christian people in the Chhurch a particularly difficult thing to do and after meeting what amounted to one or two people that I could have dated in ten years, I decided to do something about it and started Fusion 101 with just Christians in mind.
 FREE Christian singles!
---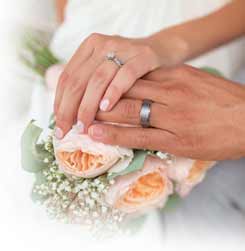 Since the site started in 1999 we have been amazingly successful at helping Christian men and women get connected from different parts of the country and all over thw world! With now over 300,000+ members all over the world, fusion makes amazing sense since it won't cost you a cent or penny to use unlike the best secular and even Christian singles sites.
Prior to making the Fusion dating service, I actually joined a dating or 'intoduction' agency to see how they worked and to see if the old fashioned process could be improved upon. It cost me £500 / $700 to for a year and in that time I met 3 or 4 people. I did feel a little let down although I realised they had to make some money somehow. It was around six months later that I actually began designing Fusion - the whole emphasis on making it easy to meet people which with our aency, it now is:)
So, if you are looking for a great way to meet new people in the church without paying a fortune, then try us - we're a high quality service and totally free to use - always! Why Fusion Dating is totally free?


Christian Dating sites | Christian dating agencies | Christian Resources | general/non religious dating sites | help | dating advice | real marriage success stories
---
©101 1999-2017 - The Worlds best site for genuinely FREE Christian Dating - Try Fusion Dating today!